Our Medical Centres
Access to medical care is a huge problem in rural Kenya, where many people still die from preventable and curable diseases such as malaria and typhoid.
Sarambei Medical Centre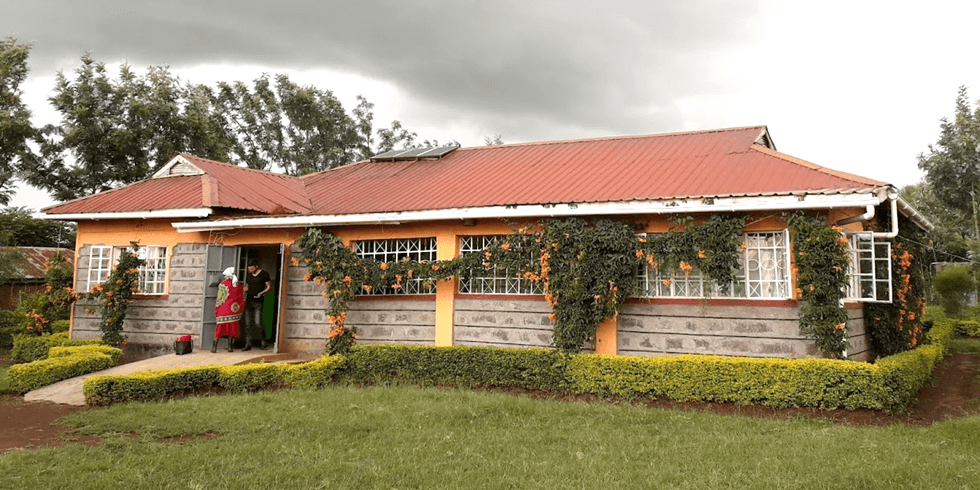 In 2015 we opened a Medical Centre in Sarambei - an area with no medical facility of any kind. Located on the grounds of our demonstration farm, this facility now caters for over 3,000 people.
Rongai Medical Centre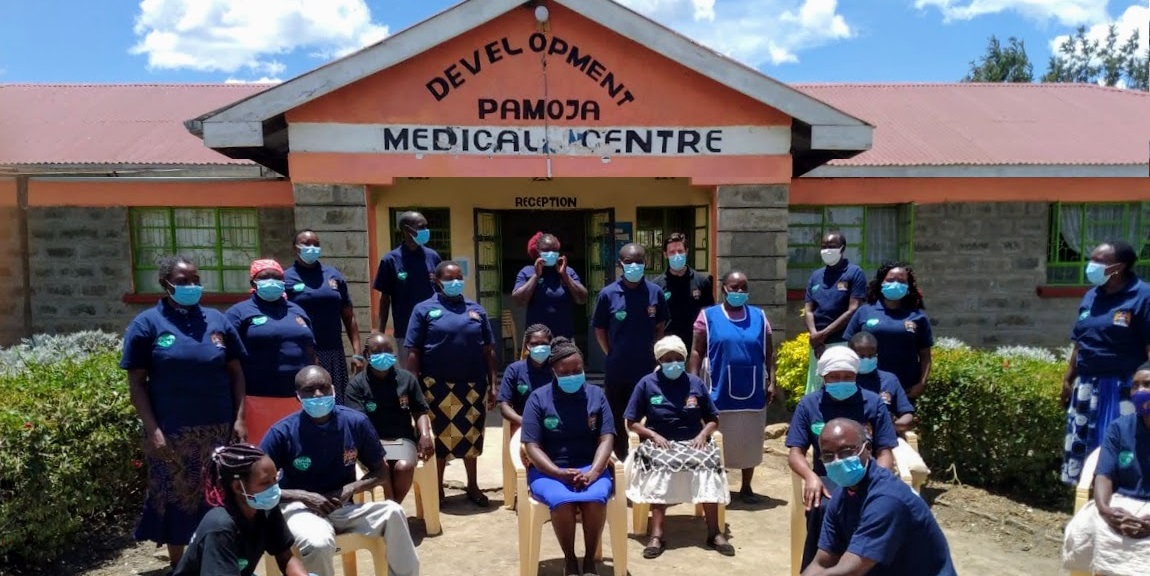 In 2020 we opened a Medical Centre in Rongai, 30km from Sarambei. Having acquired land and buildings from an Irish charity (SASCA), the local community highlighted an acute need for reliable healthcare provision and so, after extensive renovations, our second medical centre was born. Our medical services are now available to over 5,000 people in the local area.
Medical Services
Each medical centres is staffed by a clinical officer (primary healthcare doctor), a laboratory technician, a nurse, a physiotherapist, a cleaner and a security guard.
Most services are free for everyone. We charge nominal fees for physiotherapy and medication (to cover costs) but this fee is waived for elderly and disabled people, as well as for those who genuinely cannot pay.
Services provided:
General Consultancy
Vaccination Programs* - administering childhood vaccines, HPV vaccines for women, etc.
Cancer Screening Programs - cervical cancer screening
Ante-Natal Care* - providing maternity health services
Laboratory Services - providing onsite blood tests
Family Planning - providing education, support and treatments related to fertility, contraception and sexual health issues
Dispensary Service for low-cost drugs - providing rural access to prescription medications usually only available in cities
Physiotherapy - available for everyone but particularly necessary for members of our Disabled Program
Occupational Therapy - helping the disabled and elderly with performing everyday tasks
Dentistry Services
Ultrasound - an invaluable diagnostic tool usually only available in city hospitals
Mobile Outreach Clinics - a weekly service bringing basic medical services to remote locations for those who can't access our medical centres
Public Health Workshops* - to education the public on public health issues
Public Health Seminars* - training for public health professionals and community leaders
HIV Testing / Counselling

* run in association with the Ministry of Health
Impact
High Quality Healthcare
We are very proud of the high quality and comprehensive services we offer our patients.
Sub-standard healthcare provision is all too common in rural Kenya, with indiscriminate prescribing of antibiotics and regular mis-diagnosis of serious conditions. There is also a huge problem where many people cannot access the required medications, treatments and therapies.
By providing reliable and excellent care in the community, our centres ensure the best health outcomes for patients. For services we don't provide, we refer our patients to reputable hospitals and ensure they can attend.
Improved Community Health
Since the opening of our medical centres we have seen a noticeable change in the health of the community; accessable, regular healthcare has meant that illnesses have been caught and treated earlier than they would have been before, thus reducing incidence of serious illness and improving the overall health of our communities.
Testimonials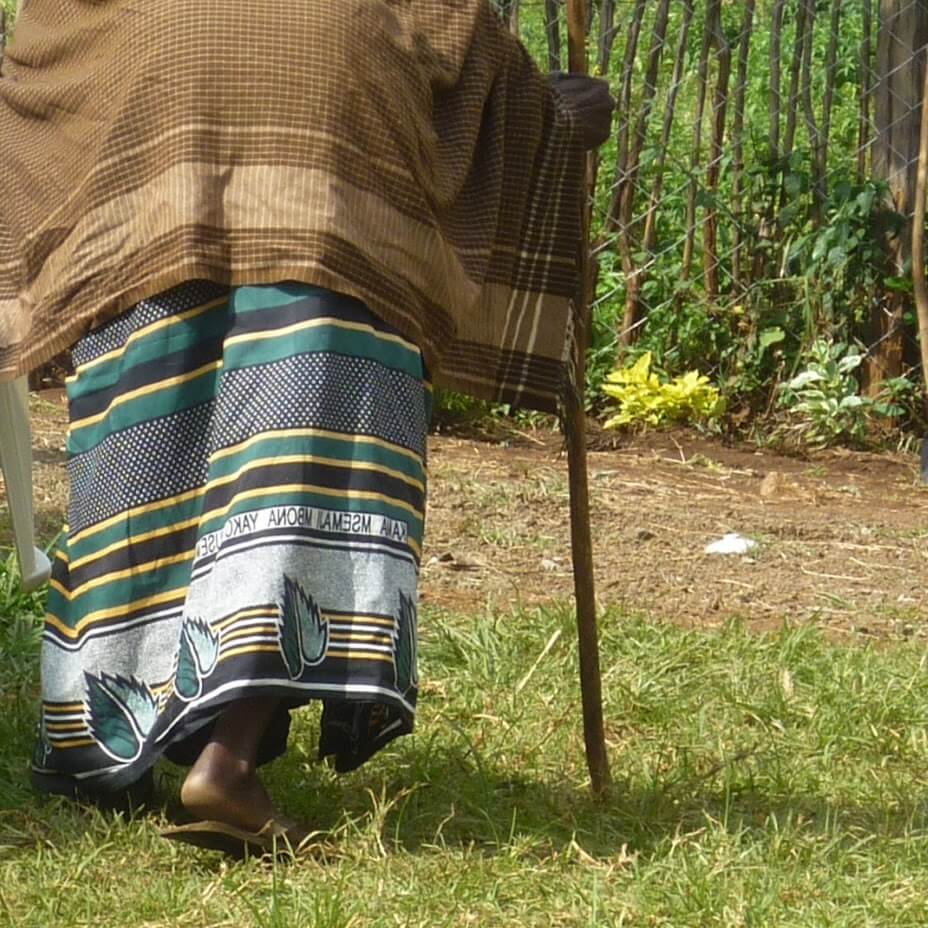 Ruth walked 10km in 35-degree heat to come to our medical centre where she was diagnosed with pneumonia. Her life-saving treatment cost €5 but she only had €2 so we covered the full cost and arranged for her to be brought home.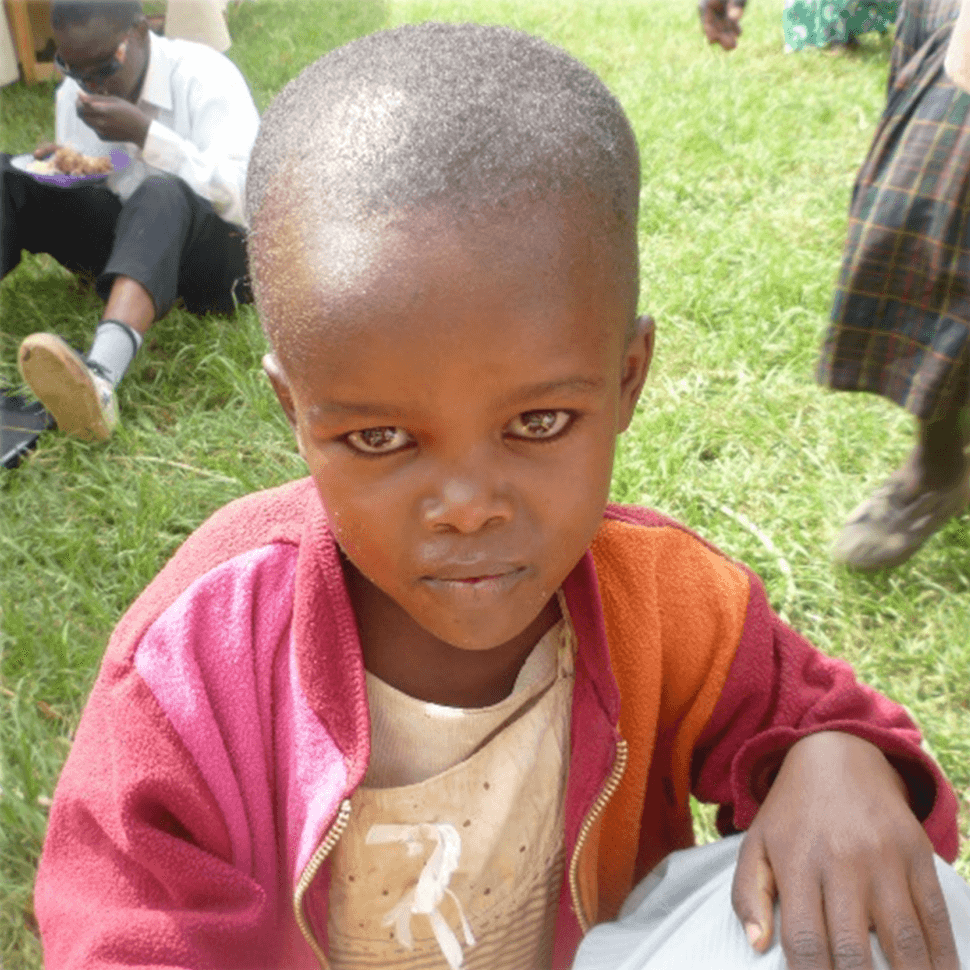 Phenoly has celebral palsy and when we met her three years ago she couldn't walk. After extensive physiotherapy at our medical centre she is now walking freely and is going to school thanks to our education program.
Photos